Posted on
By Courtney Kennedy Haas
Posted in activities, coffee, Explore, Hazel Baby, Jersey City, Jersey City Parks, kids, Mommy, Outdoors, Outside, Parks, Play, Play place, Playground, preschool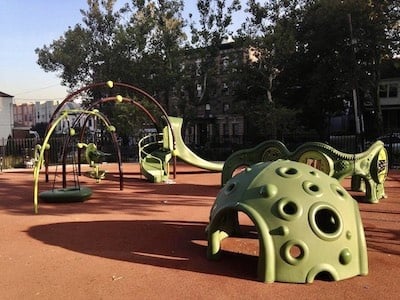 Jersey City Mama Courtney Kennedy Haas has created a bucket list of parks you have to check out this summer. This list of parks, including a few hidden gems, are great for the whole family. These parks aren't all selected because they have a playground but because they are located next to a few great coffee shops and have amazing splash pads. These parks truly can be enjoyed by the whole family.