Local mom & entrepreneur Mary Christian shares about her childhood experience immigrating to America and how that has shaped her educational views. She has big plans for the year ahead opening Ivy Primary Preschool in Jersey City.
We love to highlight Jersey City area small businesses who cater to families.  Parents of young children know that going to preschool is an exciting leap for the whole family. We had the opportunity to get to know the story behind new preschool Ivy Primary Prep slated to open in 2021. Read below for the interview with the school's founder, Mary Christian. Christian shares about her childhood experience immigrating to America and big plans for the year ahead. (And shares a sneak peek at the classrooms!)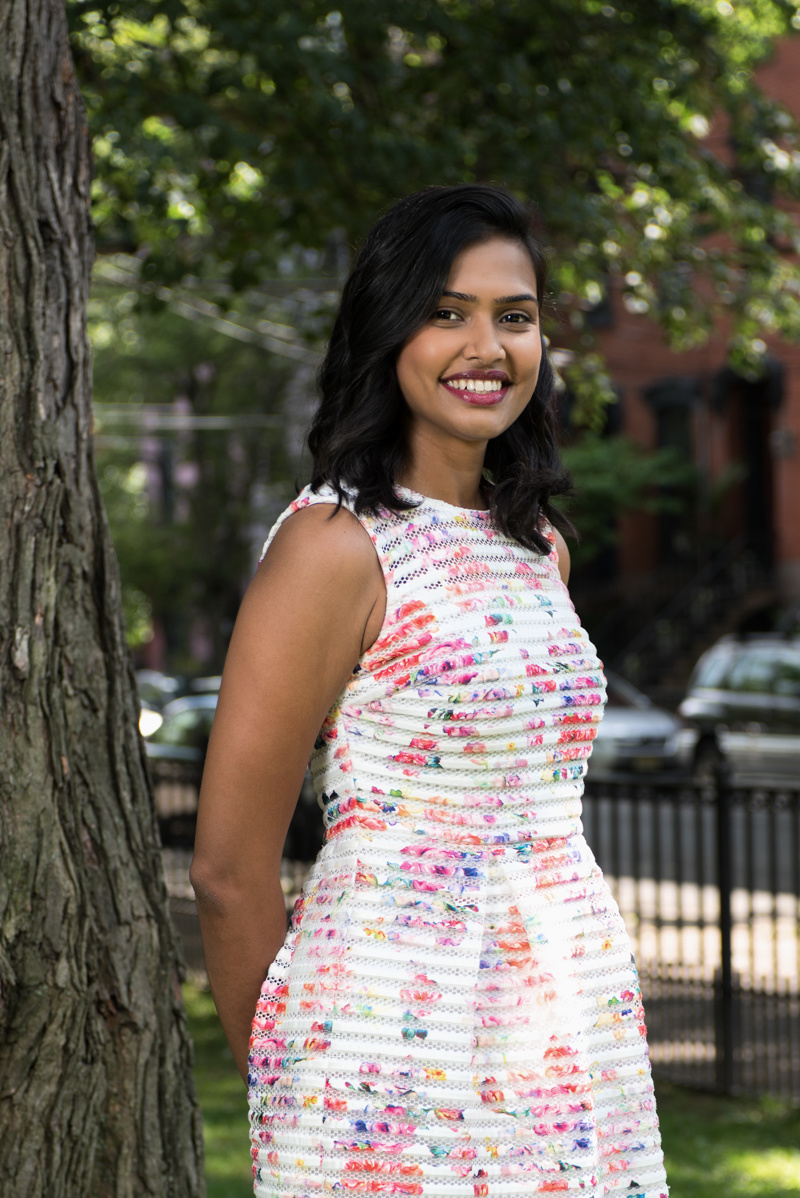 Are you a parent? How old are your kids?
Yes, I have a 5 year old son and pregnant with our second son due on February 21st. 
What do you do?
I am a mompreneur and a proud owner of Ivy Primary Prep, an early education center located on the border of Jersey City and Hoboken.
What made you want to open a school?
As a first-generation American, I had the opportunity to experience two different education systems. While some may see that as a potential setback, it has served as the roots of my inspiration. Migrating from India at the age of 14 to New York City, I immediately realized how I was no longer being academically challenged to the best of my ability. As a highschooler I worked for an after-school program with preschoolers, I noticed the lack of academics in their school work. The children were smart and eager to learn, but were not being challenged; fast forward 15 years later, I noticed the same pattern on my search for a preschool for my son. I had difficulty finding an early education program that offered both a primary focus on academics with a combination of play. It was in that moment I saw the void and decided to fill it by building Ivy Primary Prep and focus on early childhood education. I mean, for an immigrant to be able to dream and make it  a reality, this is the American dream right.
What's your favorite part about what you do?
When I am on a tour and show prospective parents the school. I get to showcase my passion, to see their expressions as they walk through each classroom and hear their feedback is a rewarding experience. It affirms my dream and also reminds me of how far I have come along with turning my dream into a reality.
What's one thing that you tell every single parent?
Education is not singular. I believe we sometimes hang on to how things have been done in the past, where we underestimate new research that shows the many more benefits of combining both academics and play to further development. Our curriculum is built on that foundation of hybrid, we are where academics and development meet through play!
What's one thing that always surprises parents when you tell them?
Parents are always surprised to hear that I created the curriculum for our preschool program. 
Favorite item from Hazel Baby?  Have to ask ;-)
We all had a lot to go through in 2020 as city dwellers, parents, and human beings. What did you learn from 2020?
That life is too short and how at any minute your life can dramatically change.
Have you set intentions for 2021? What would you like to see different?
I want to be successful with the school so I can be an inspiration to other moms to pursue their own dream. The current pandemic was an unexpected life event for all of us and I was just breaking ground with the school.  But I still persevered and overcame all obstacles to finish construction and be ready to open for 2021.  With that said, this pandemic has been really tough on small businesses.  I would like to see all local small business owners  come together and work as a community in helping each other survive this current economic condition.
At Hazel Baby, we are hoping to help parents see that small changes can add up to make a difference for a happier, healthier life and world. What's one simple swap you'd like to make, or see your clients make, in the new year?
A simple change that I started to practice is to put away my phone from 5pm until my son goes to sleep. I want to make sure that I spend some quality time with him before he goes to sleep every night and not be distracted with my phone.