Jersey City mother of two helps parents through pregnancy and postpartum.
Becoming a parent might be one's greatest transformation in life. During pregnancy, your friends and family will say things like "children are such gifts," or perhaps more candidly, "you'll never sleep again." But what do they really mean? These words of wisdom can sometimes feel nebulous and difficult to fully comprehend. (Surely, there must be sleep at some point?)
Michelle of JC Bump and Baby helps expecting women through the journey from pregnancy into parenthood through yoga and support groups. We asked Michelle about her world and what she thinks every mom and dad should know going into the big milestone.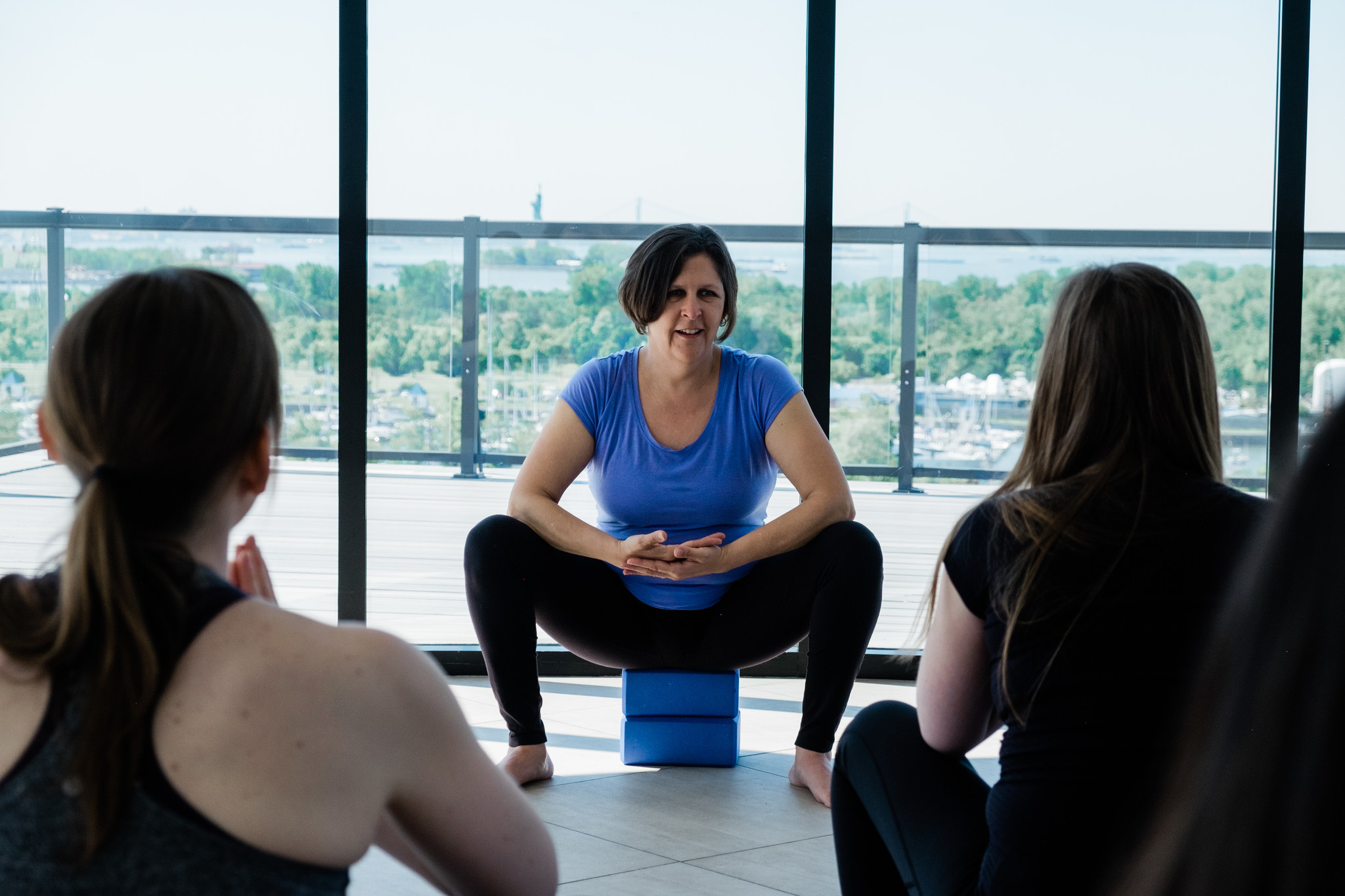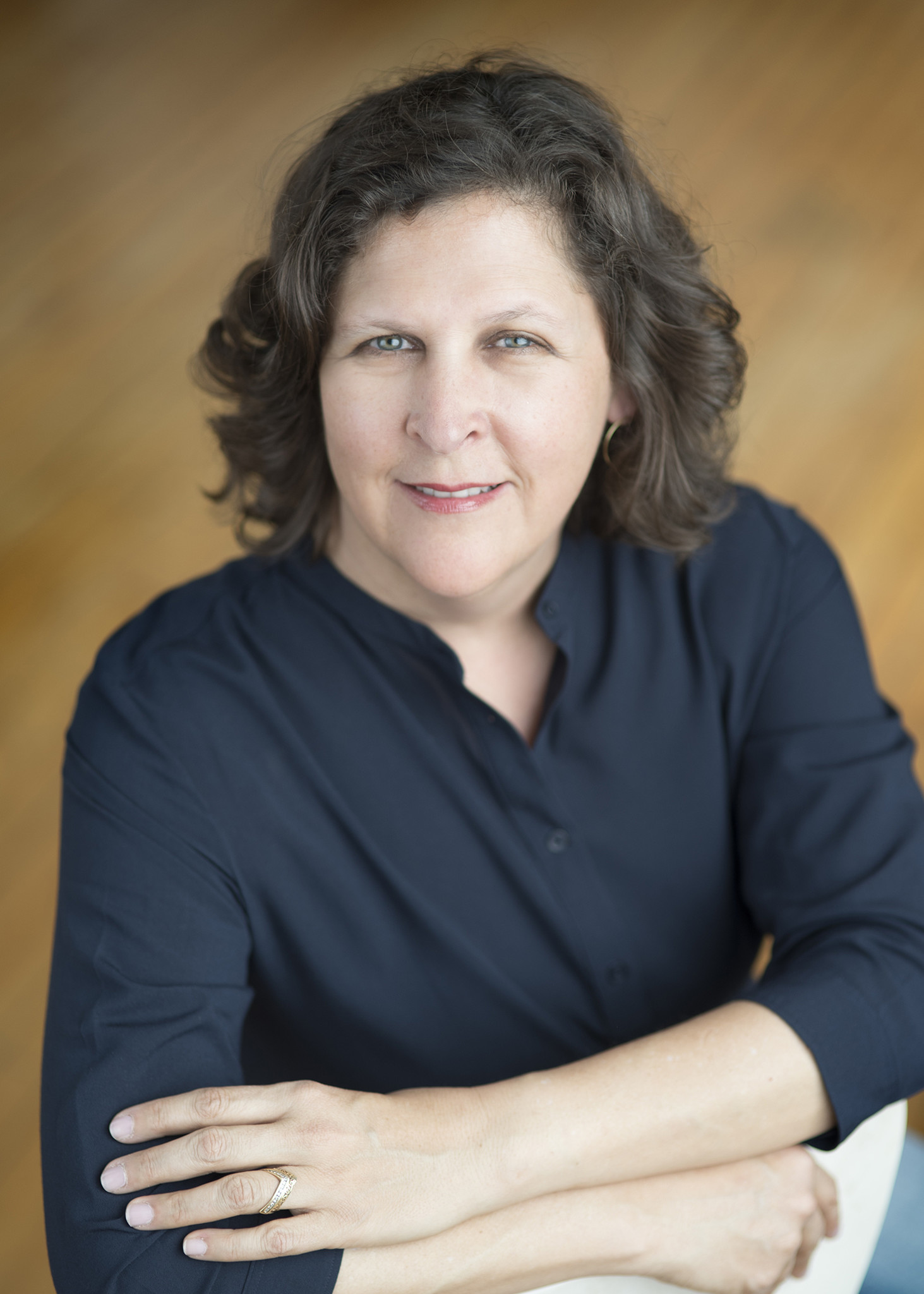 Are you a parent? How old are your kids? 
I am a mother of a 22 year old daughter and 17 year old son
I am a yoga instructor, support group facilitator and former birth doula
What led you to be involved in what you do?
It all started from my Prenatal Yoga Teacher Certification and then led me into postnatal yoga, baby yoga, childbirth education and becoming a birth doula.  Basically fascinated by mothers, pregnancy and babies. 
What is your favorite part of what you do?
I love the community of women and babies that I get to meet. When I start working with a woman during her pregnancy and get to see her become a mother, either at the birth and/or in the postpartum days/"the fourth trimester" it just fills my well. I love to watch their transformation.
What is one thing that you tell every single expecting parent?
We always put so much emphasis on the birth. The birth is finite. Becoming a parent, that is forever. So it's really important to prepare for postpartum and parenthood. 
What is one thing that always surprises parents when you tell them?
Trust your intuition. You know your baby better than anyone, any book, app, doctor(yes, doctor). READ your baby instead of the books, internet, etc. you will figure it out by paying attention to them.
What are three things you wish every expecting parent knew before they gave birth?
1.Take a Childbirth Education Course to learn about all the possibilities of birth
2. Take a Labor & Birth course that teaches/helps you and your partner learn how to support and provide comfort measures to the laboring mother.
3. Prepare for the "Fourth Trimester"-make a resource list of postpartum professionals and support people that can help you during this time.
At Hazel Baby, we are hoping to help parents see that small changes can add up to make a difference for a happier, healthier life and world. What's one simple swap you'd like to see your clients make, in the new year? 
In this last year, I think we have all been "stripped" of what we thought made us happy. Staying home with our spouse and kids have reminded us that keeping life simple can be very rewarding. My kids are older but I am so thankful that I got more time with them this last year and have enjoyed having so much time with my husband. (I do miss going out to dinner though!)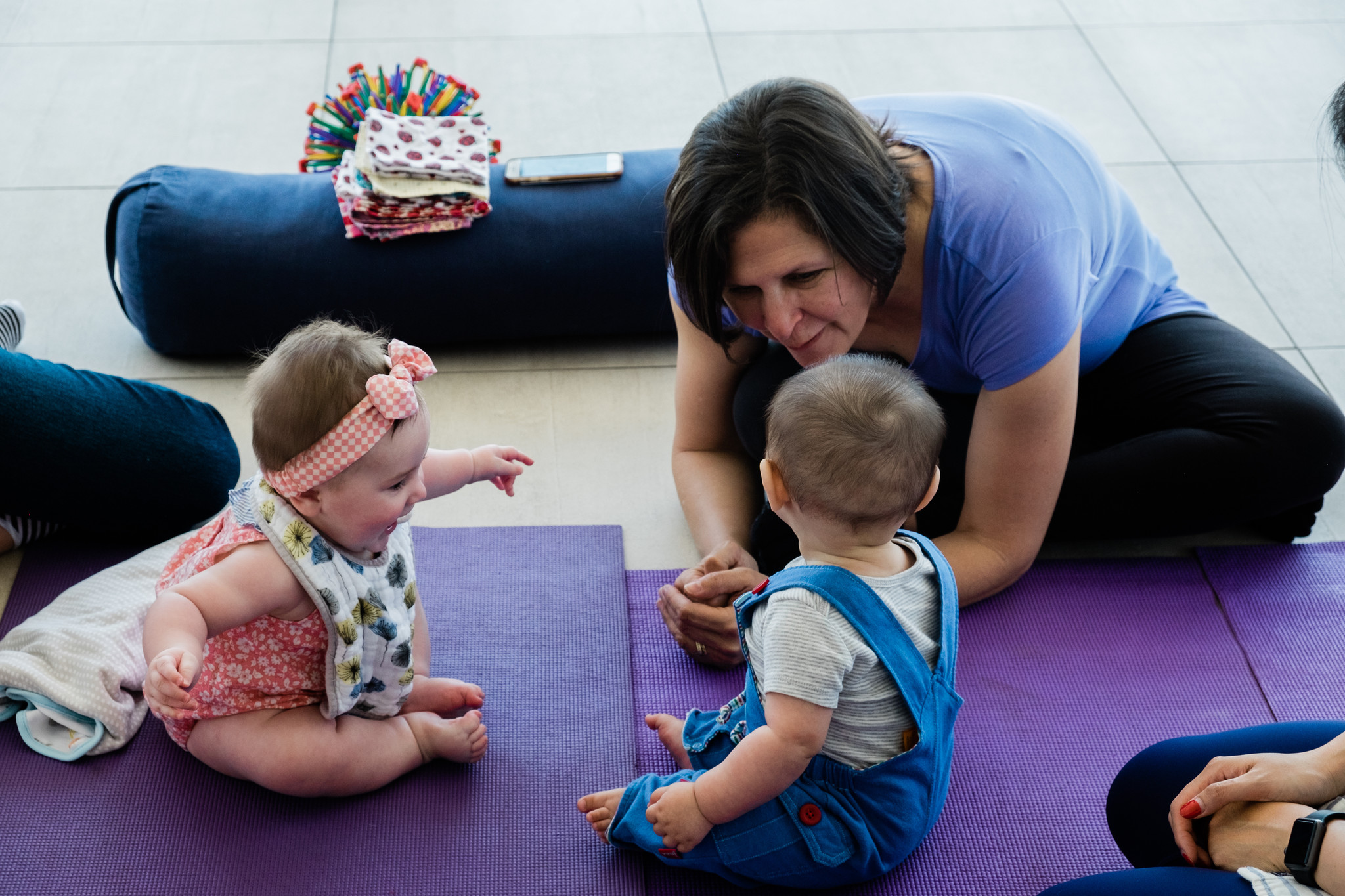 For more information on Michelle and JC Bump and Baby, follow her on Instagram where she posts live parenting conversations with families.