As we prepare for Christmas, Hazel Baby & Kids has the perfect stocking stuffer ideas for the littlest ones in your family.
Just dying to start making a lasting impact on the newest member of your family this holiday season? We know stocking stuffers and gifts for the littlest ones are sometimes trickier to nail down but we're here to help.  Hazel Baby & Kids put together a list of no fail stocking stuffers for infants: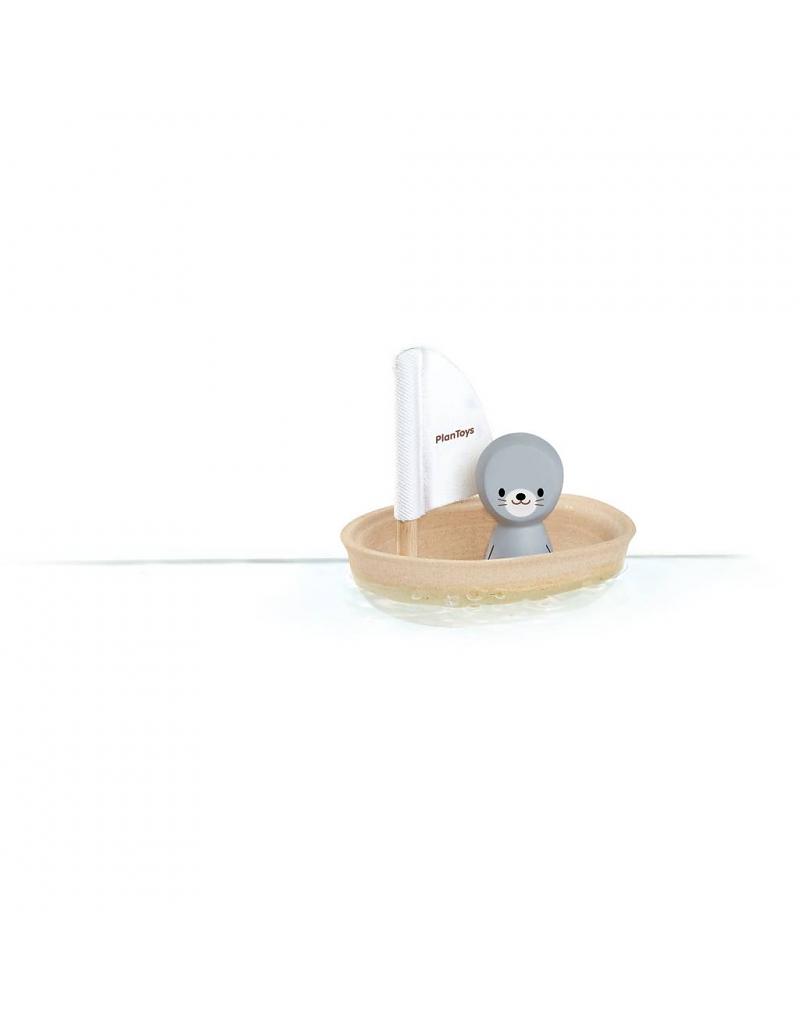 Plan Toys Sailing Boat:  Want to keep bath time a fun time? Refresh the bath toys with a sailing boat like this one that also promotes the development of fine motor skills.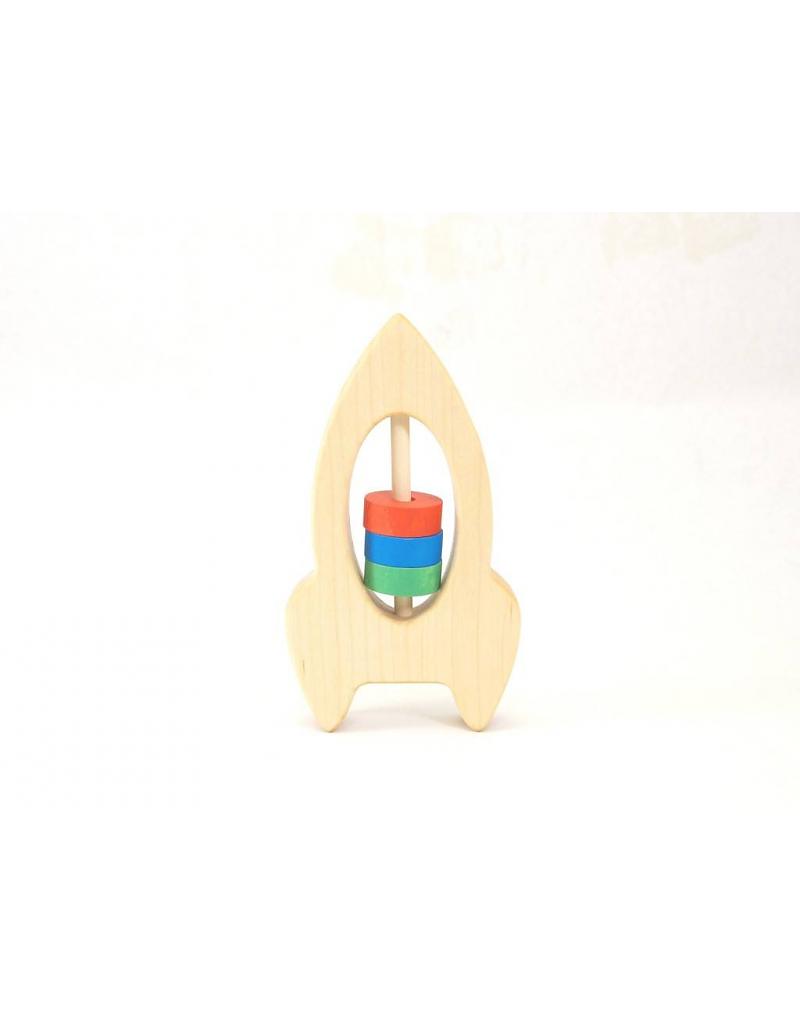 Bannor Toys Maple Rattle: This stylish and natural wood rattle is a great addition to the infant stocking.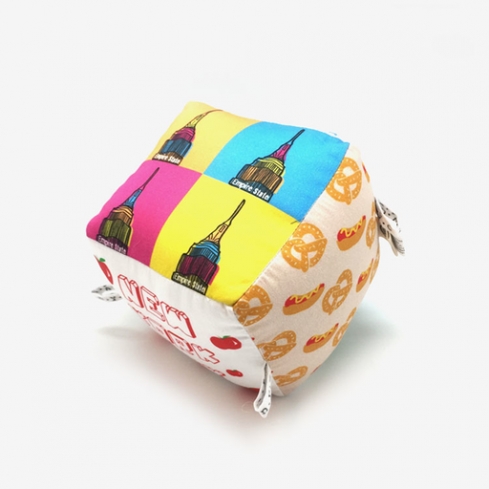 Globe Totters City Blocks: Whether you're reinforcing the spirit of the city you love, or sharing the love of your city with infant relatives afar, these soft blocks are a great play resource for babies across the country.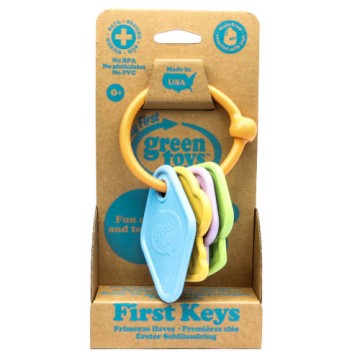 Green Toys First Keys:  Why is it that every child just wants to hold your keys? The jingle, the texture, the idea of holding something that mommy or daddy holds make it a winner. Start your infants off with BPA-free keys made from recycled material too.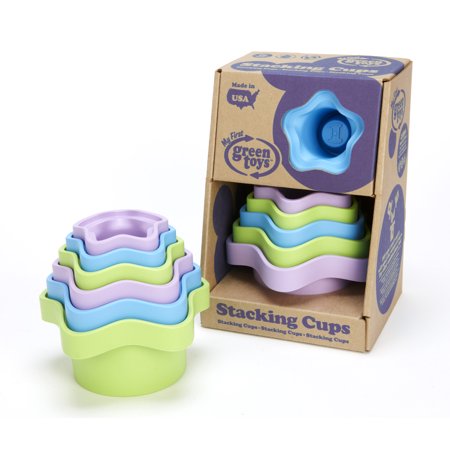 Green Toys Stacking Cups:  Stacking cups provide so many developmental benefits for little ones including fine motor skills and language development. What's more, they are so easy to store and take up hardly any space.
Check in next week as we reveal our stocking stuffer favorites for the slightly older kids – the toddlers of the family.