Posted on
By Lindsay Donnelly, Elizabeth & Donovan Cain
Posted in Baby, Children's Clothing, holistic baby, Jersey City, kids, Kids Fashion, Organic, Organic Baby, Playtime, toy, toy store, Trade Show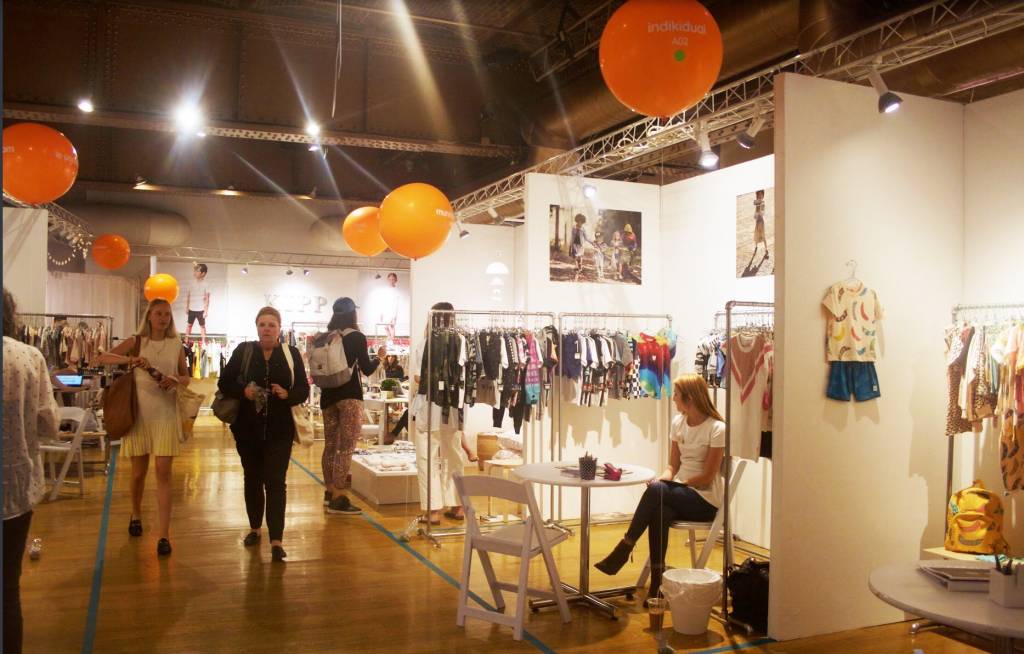 We attended the Playtime trade show in NYC for our annual spring buying trip. Even though summer is just ending and we're gearing up for fall, we're already thinking ahead to making sure your baby is in style come spring time!
One of our favorite aspects of owning our store is getting to know the stories and people behind the brands. Going into the show, we have a set of priorities in mind so that our store only carries the very best. We exclusively buy products that are certified organic and sustainably made. We especially look for companies with a humanitarian element. Trade shows are where we can get access these hard-to-discover brands.
Haiti Baby is a great example. The company provides jobs to moms in Haiti so they can earn a sustainable living wage, provide for their children, and keep their families together. The crochet artisans earn twice the minimum wage, empowering them to support their families. We carry their beautiful newborn caps, blankets and loveys!
So what can you expect to see in our store come springtime? Shades of purple and orange were the hot colors from every designer. Think lavender, rust, coral. For boys? Chambray collarless shirts was a fun new twist on the typical button down. For girls? Light weight fabrics like linen, and embroidery stood out. Our favorite item for girls was an adorable polka-dot caftan from Chakra Design Studio. Paired with a reversible swimsuit from Curumi, it's perfect for your daughter's spring vacation plans! Animals are always a big part of childrenswear, and we are obsessed with the swan teether and lovey from Cam Cam Copenhagen.
What would you like to see in our store come Spring?