Posted on
By Hazel Baby & Kids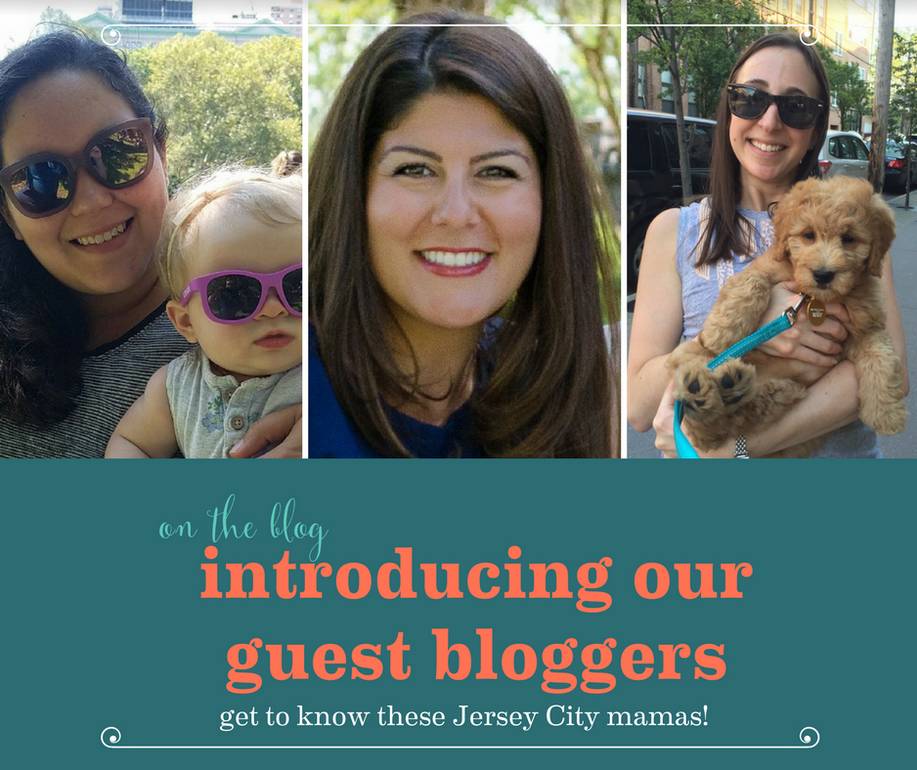 Introducing a few of our favorite local parents. We are proud to be a platform for their voice on the Hazel Blog.
Want to hear what's on the mind of other Jersey City moms? Us too! This month, Hazel Baby Blog is excited to have three new contributing writers from the community. Please enjoy getting to know them a bit in their bios below.
Alyssa Birkhofer is a new mom to her baby boy Cameron, dog mom to her mini golden-doodle Molly, and long time resident of Hoboken/Jersey City. She's a healthcare public relations specialist in NYC by day, gym rat by night, and a forever Huskies fan/UCONN graduate. Follow Alyssa on IG: @AlyssaBleiHoff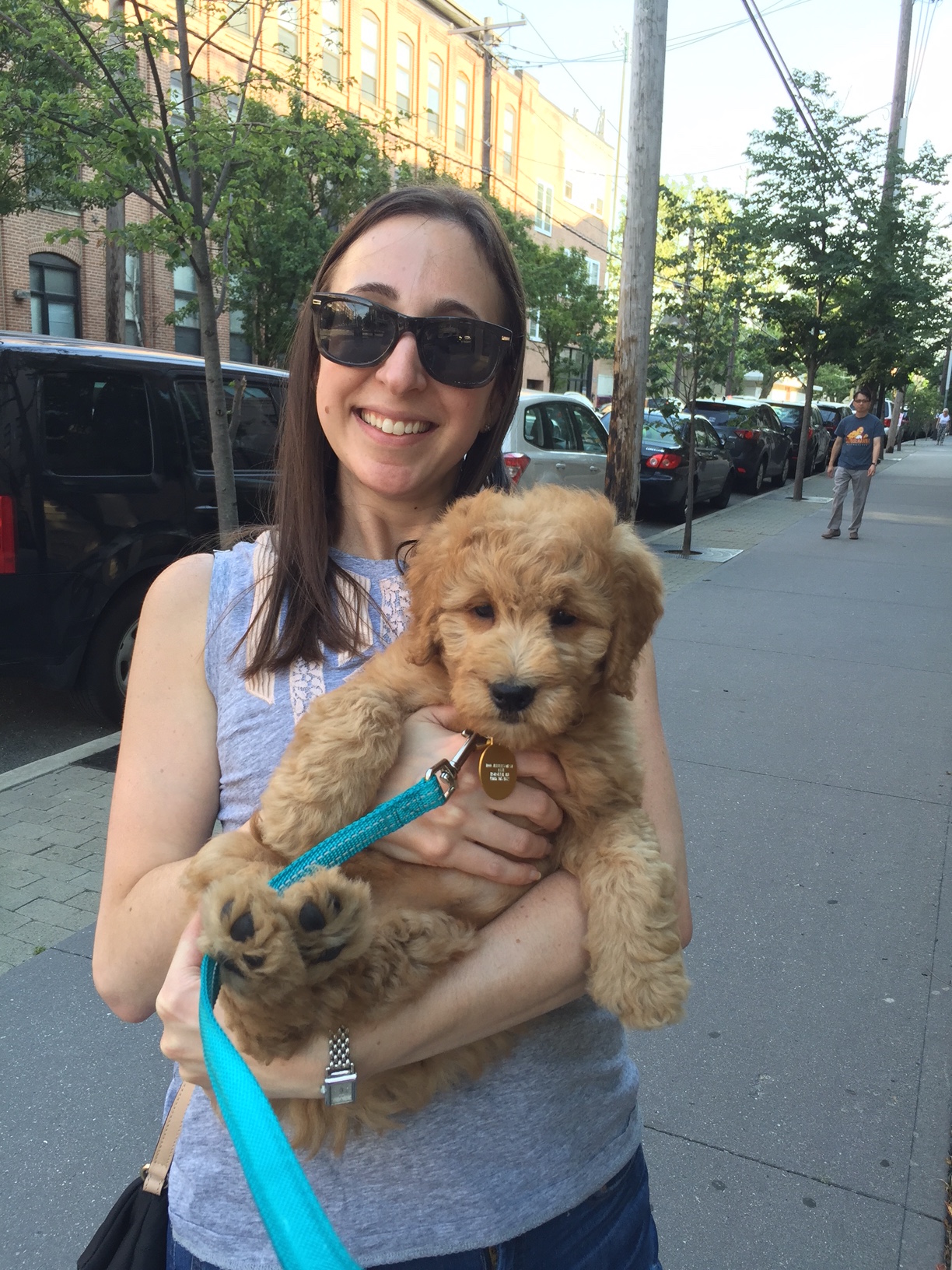 Carmel Simmons is also a new mom and a family photographer in Jersey City. You can find her work at carmelsimmons.com and snaps from her daily life on Instagram @csimmonsphotos. Carmel recommends the chemistry block set and the Babiators sunglasses, both featured in this post and purchased at Hazel Baby on Montgomery St. Her favorite coffee shop in town is 9Bar, and when she's not taking photos or spending time with her baby, she's singing or working on a podcast.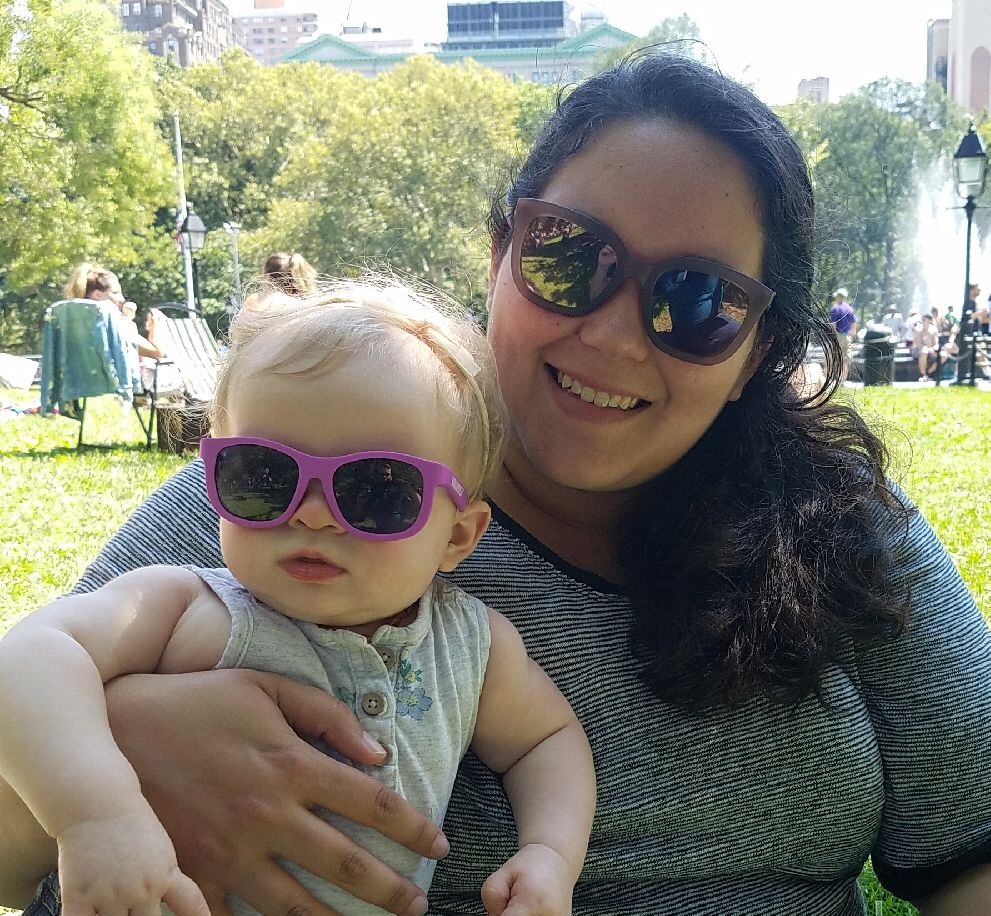 Jessica Goddard is a new Jersey City mom and a health and wellness content manager, writer and speaker. She heads up operations for Jesra Impact, which creates breakthrough content, education and networks. Jesra Impact empowers people through conscious awareness to turn their limitations into catalysts and transform their passion into purpose. When she's not working in self-transformation or motivation, she contributes stories on human interest topics including parenthood, uplifting news, health and wellness. She loves to spread compelling and inspiring content to make cyberspace a worthwhile place. Jessica can be found at various mommy and me classes in Jersey City, including story time at Hazel Baby, walking her dog or sipping a cup of coffee on her laptop at her favorite local spot Sam A.M.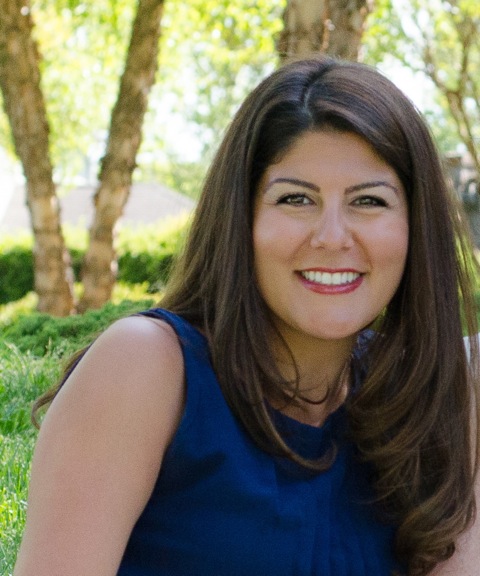 Hazel Blog is proud to be a platform for local voices. If you are interested in contributing, we want to hear from you! Please contact Lindsay at [email protected] with your ideas.