Gender neutral gifts for a one-year-old (or close to) organized by budget! Under $25, $50, $75, and $100. This is the perfect guide to get the little ones' gift and become their instant favorite person.
Got an adorable little one-year-old on your shopping list this year? Lucky you! Hazel Baby has you covered with three gift ideas that will have that sweet child calling you their favorite. Not exactly sure how old he or she is now? Don't worry... these gifts are great for ages 10 months - 3 years.
I've organized these gifts by budget, so everyone can find an awesome gift for the right price.
$25 or less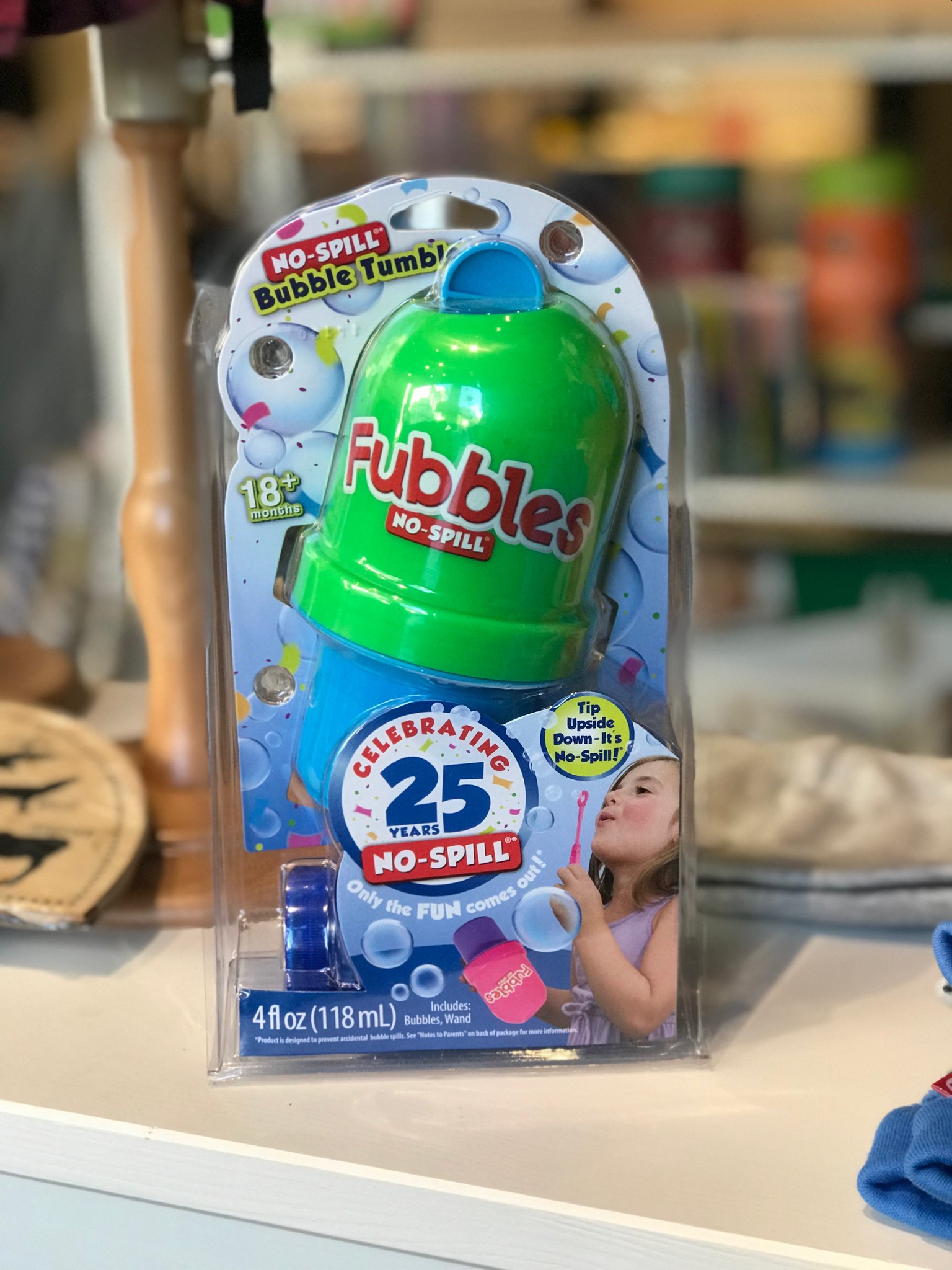 $50 or less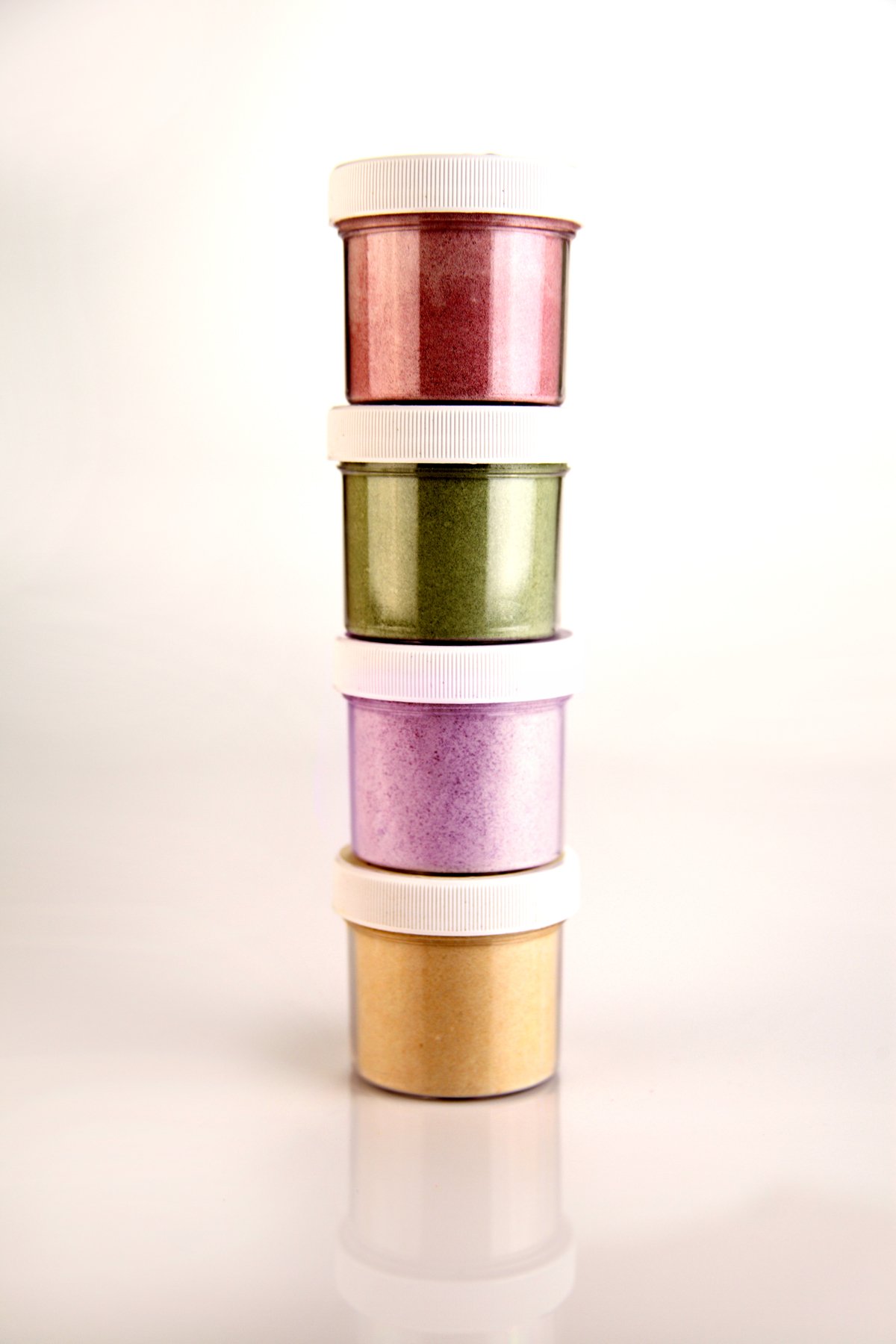 $75 budget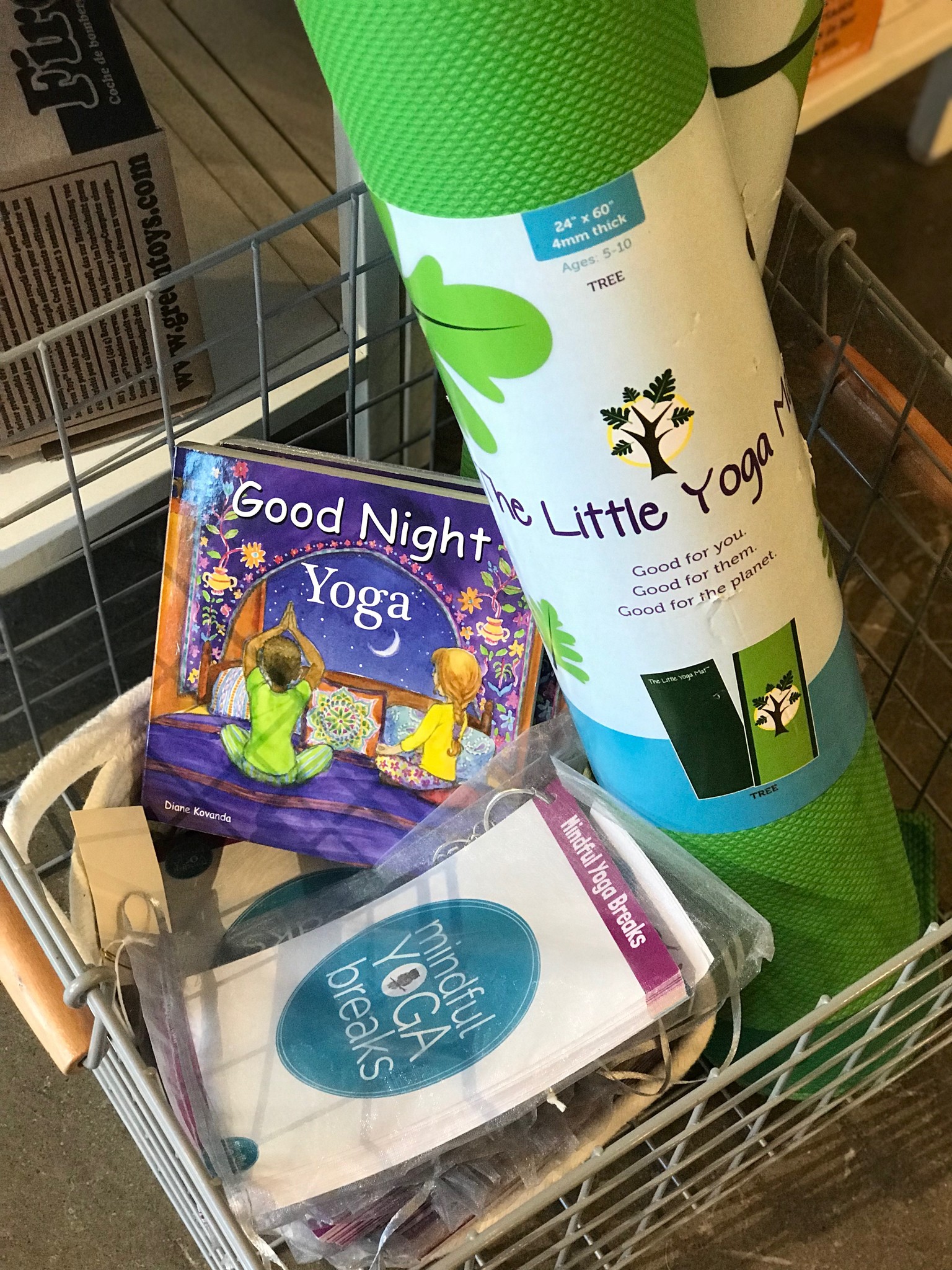 $100 or less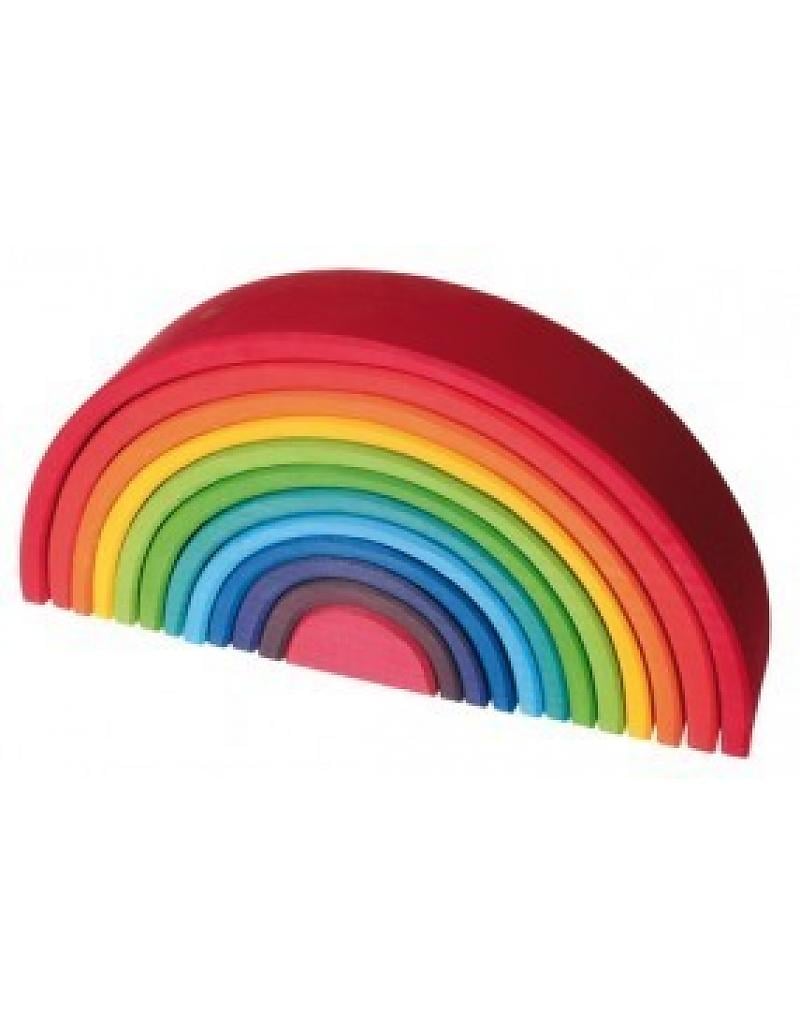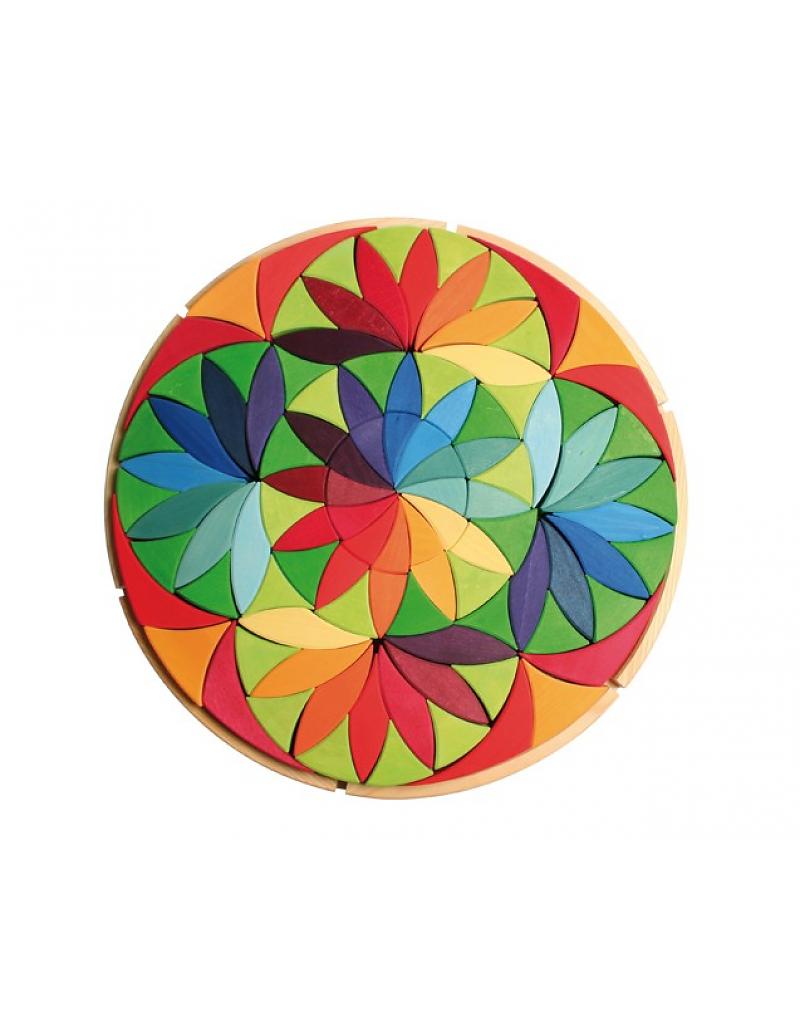 About the author: Lindsay Donnelly is a first-time-mom and new resident of Jersey City experiencing life with her toddler, Lolli. She's waiting for someone to officially ordain her a "Jersey Girl" because she loves this town so much. She's a former NYC fashion stylist and graduate of Univ. of Florida Journalism school. Follow them around town on Instagram: @La.Donnelly and #Lolligramz