While it seems like Spring may never get here in some parts of the country, at Hazel baby we are holding out hope! Read about the top trends to look out for in this year's Spring fashions.
About the Author: Lindsay Donnelly is a Jersey City resident experiencing life with her 2-year-old toddler, Lolli. She's a former NYC fashion stylist and graduate of Univ. of Florida Journalism school, concentrating in photojournalism. Follow Lindsay & Lolli around town on Instagram: @La.donnelly and #Lolligramz.
While it seems like Spring may never get here in Jersey City, at Hazel baby we are holding out hope! So what's going to be on trend once the sun comes out? See our list of the top trends in Baby & Kids fashion for 2018.
1. Embroidery
Continuing over from the fall, it's clear that the fashion world is still obsessed with embroidery. And we are too! This spring you can expect to see embroidery everywhere. From simple patches on jeans or denim jackets, to entire dresses or jumpsuits with embroidered patterns throughout. We love this texture and detail in the baby & kids world - and looks so beautiful on quality organic cotton or lightweight linens. 
2. Graphic Tees
Graphic tees that are simple and vintage looking are hot in the kid's world. The brand that our customers are loving right now are the Rowdy Sprout T's that feature some of our favorite musicians!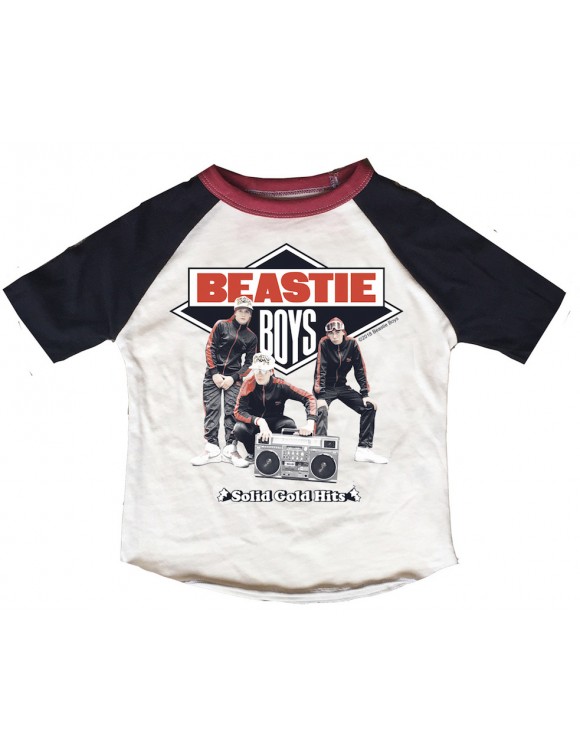 3. Classic Prints - The Return of Polka Dots
A revival of polka dots and stripes is happening this spring! Color-wise this trend looks best in classics or pastel. Think black & white, red, or navy for classics. Light blues, mint, and light pinks for a soft sweetness reminscent of children's wear of the 1950s.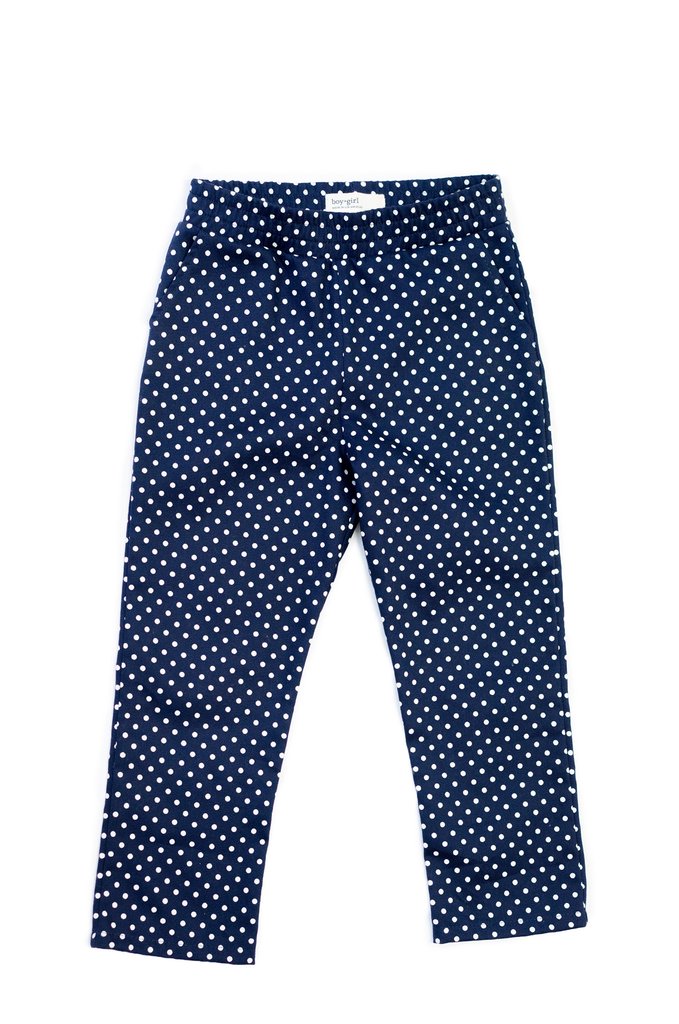 4. Ultra Violet & Oceanside
Pantone's color of the year was announced earlier this year, and the fashion runways have taken note! (For both kids and adults.) Keep an eye out for this eye-popping shade of purple known as 'Ultra Violet.' We love it for both boys and girls in solid shirts or pants for a fresh, modern feel. 
Oceanside was more recently announced as Sherwin-Williams color of the year. This strong teal is great for painting nursery walls, or sprinkling in a pop of this color to your decor for a child's playroom.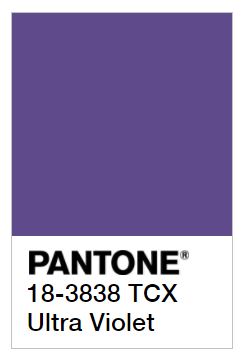 5. 'White Hot' Footwear
Taking a nod from adult fashion is the trend in bright white footwear. Keep your child looking on trend by choosing sneakers, sandals, or dress shoes in the brightest white you can find!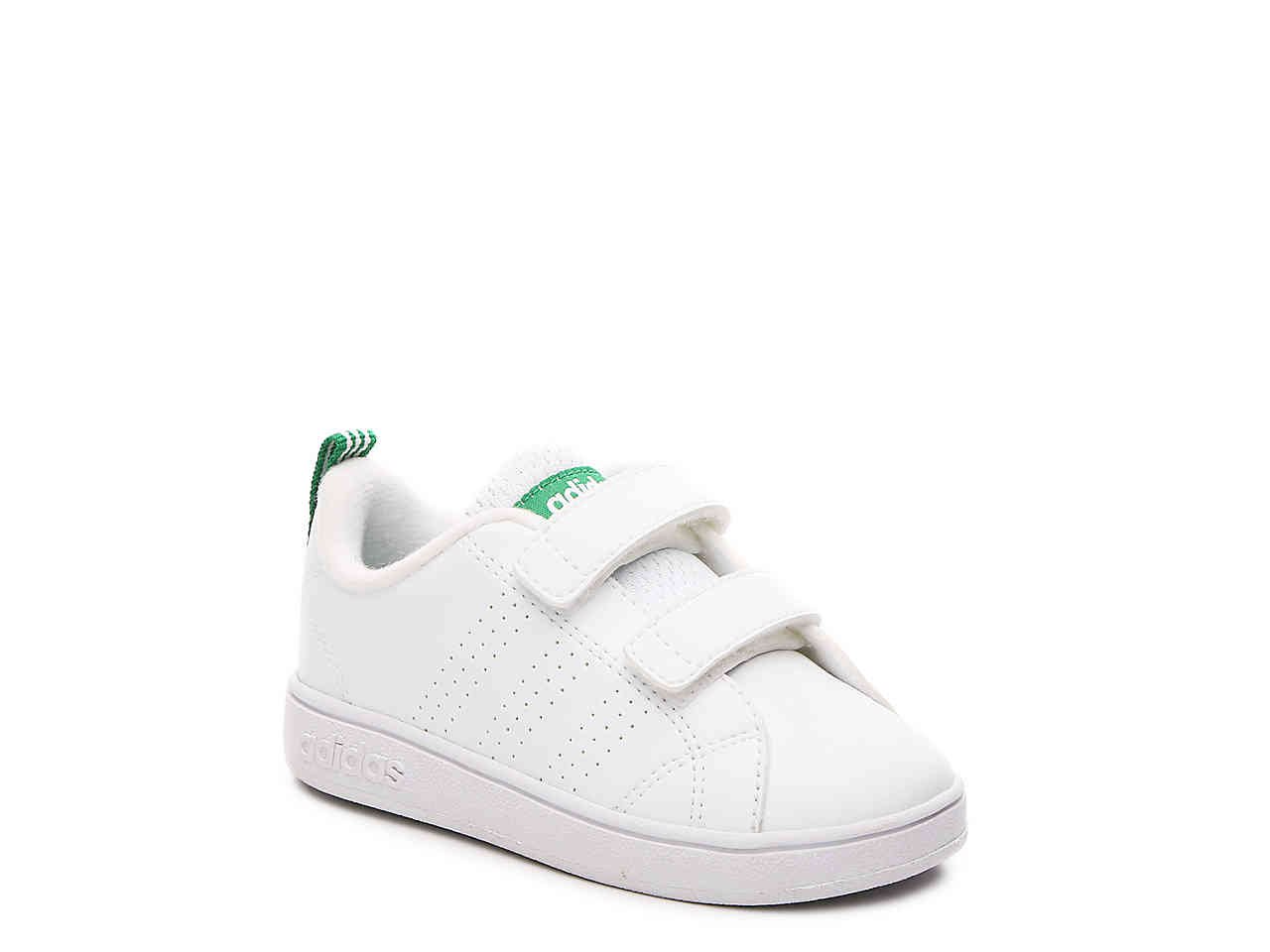 6. Mommy & Me
Smaller designers like L'oved Baby really jumpstarted this trend back in the fall with matching pajamas. But we're seeing the 'Mommy & Me' look continue to blossom this spring. More and more fashion labels have taken note and are offering matching outfits. To name a couple latest we've noticed: Gap's collection with Sarah Jessica Parker, and Sophia Webster shoes.Giant of the south Lilly Pulitzer has also long been a Mommy & Me outfitter, and has new styles out this spring. Our advice is to take this trend and be more subtle and sophisticated. Eco-Friendly brand Go Gently offers beautiful organic cottons for both Mom & baby that really complement each other! A simple gauze-y cotton dress for Mom & romper for Toddler? So chic!