River St. Studio specializes. in interior Design for growing families. In an urban setting, where square-footage is limited, make the most of your space through thoughtful, sustainably-minded interior selections, and built-ins to maximize function and utility.

Embrace where you are, or share your hometown someone you hope can visit soon.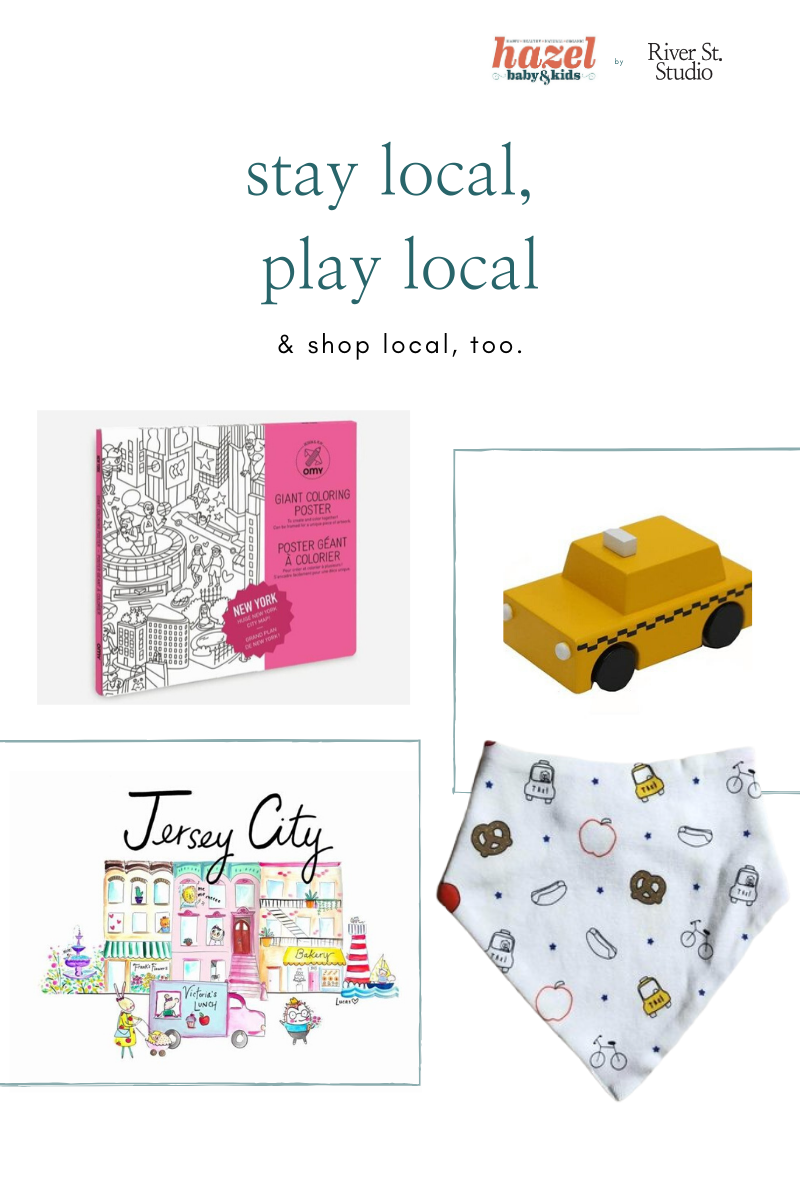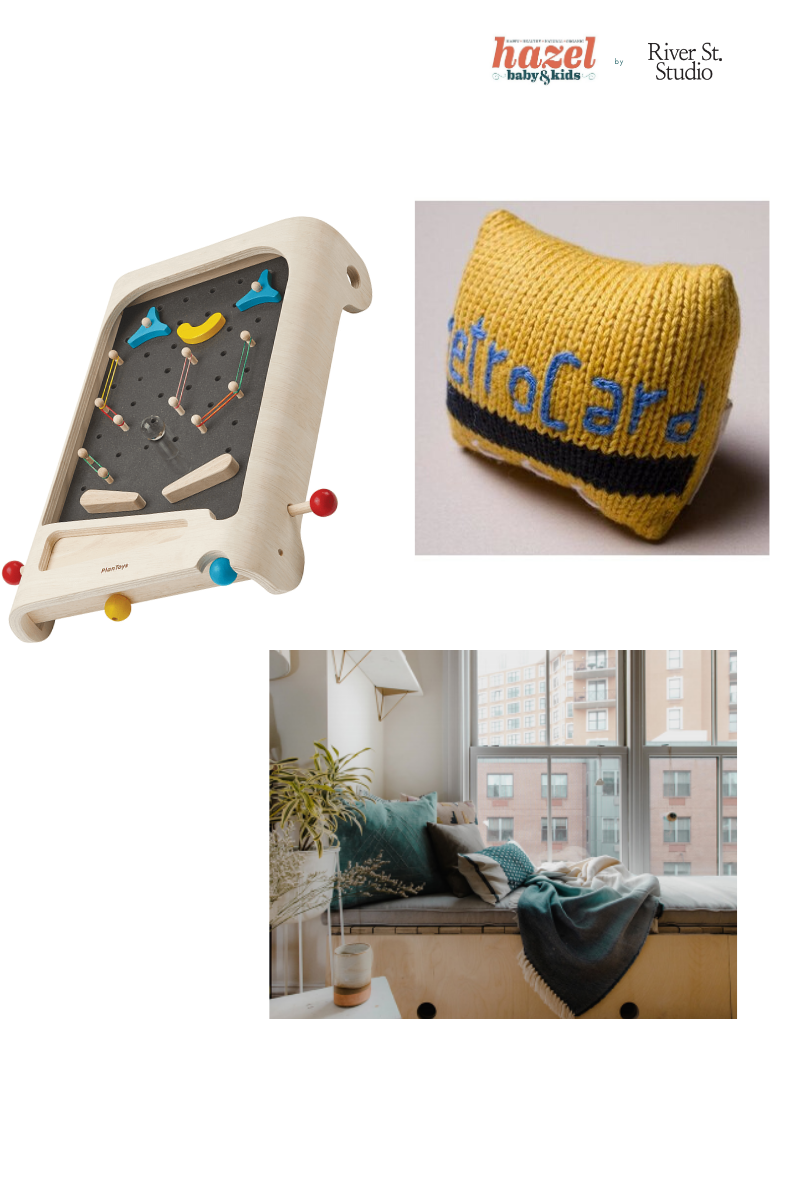 Make bath time like a day at the beach with toys and--why not?--a costume change.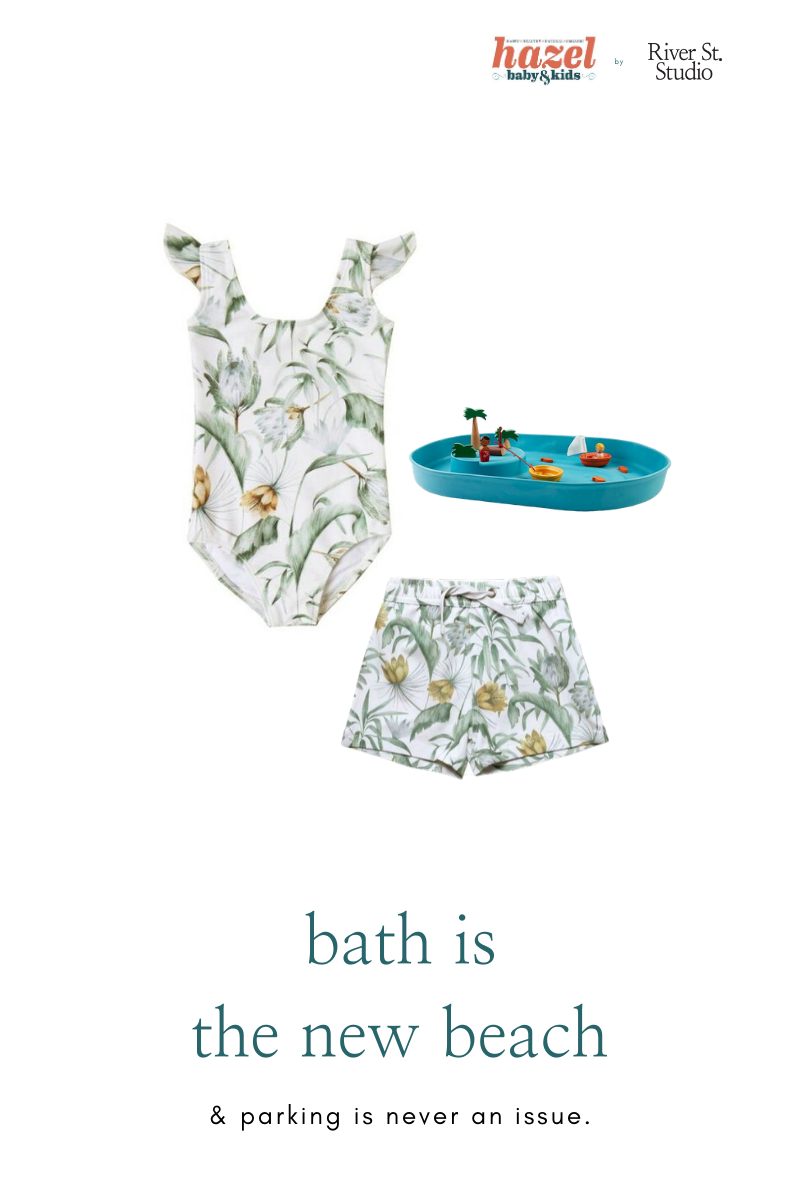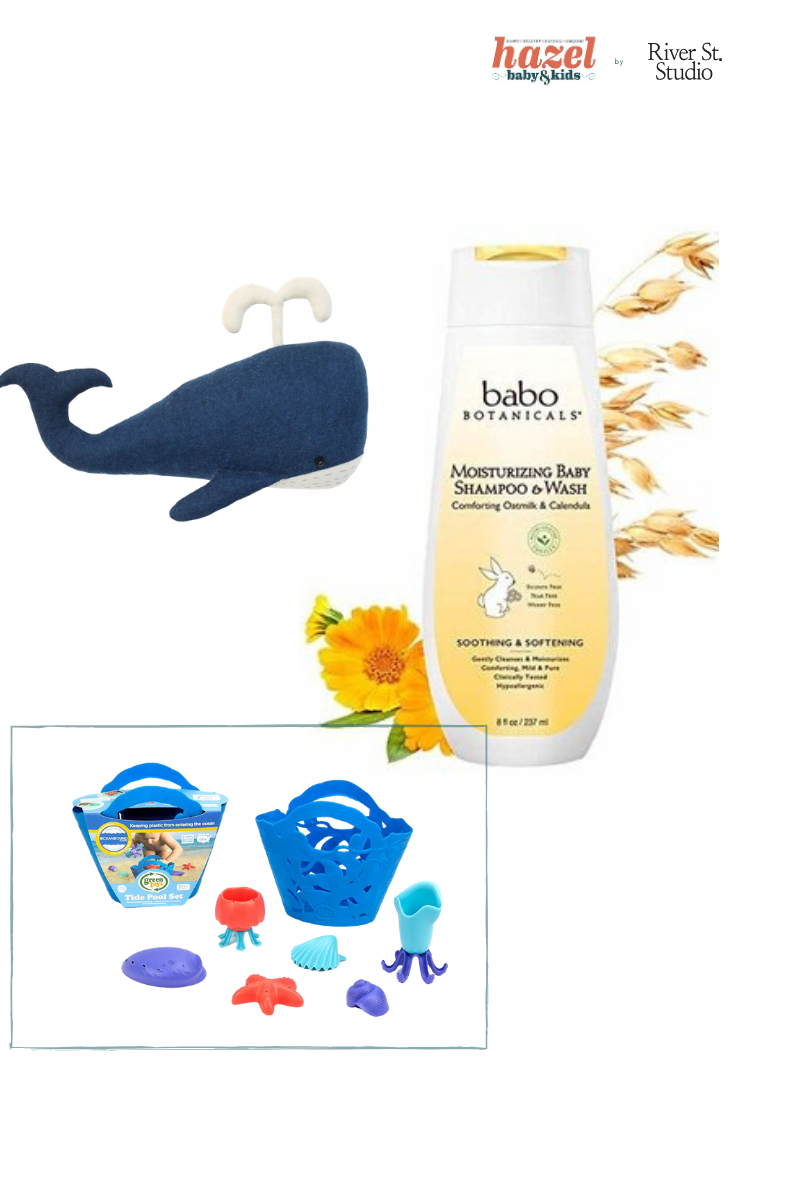 Make the living room a destination! Whether you're dressing up for a themed lunch on the floor, or making popcorn in your tipi for movie night, transform the ordinary into something more special.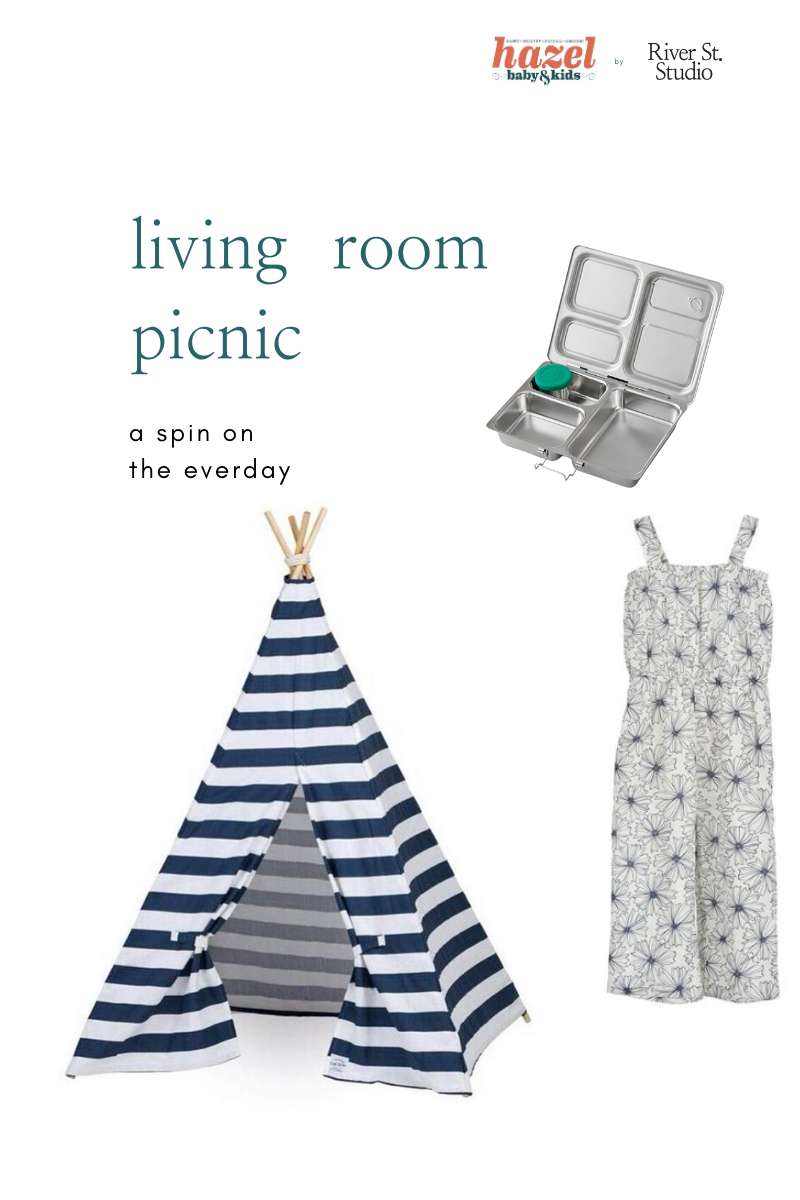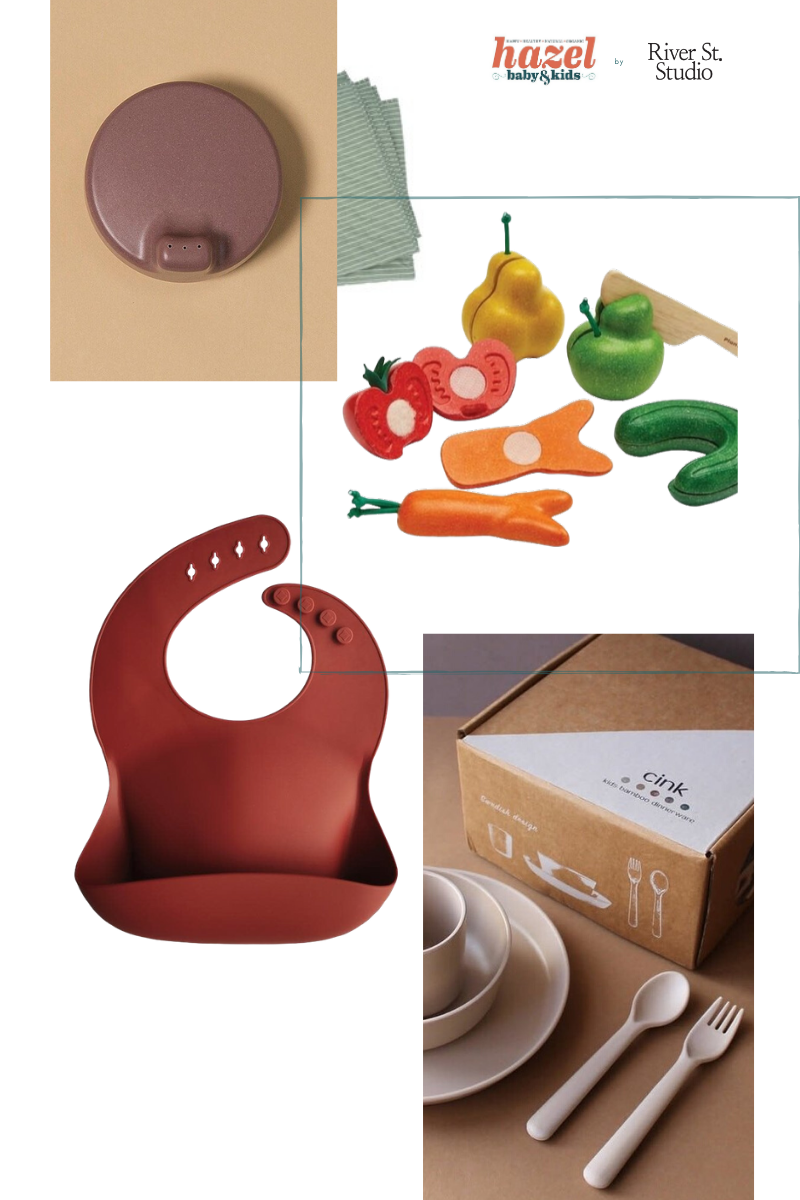 Let the new mother in your life know you're thinking of them, even if from afar. No time like the present to remind them they are special and loved!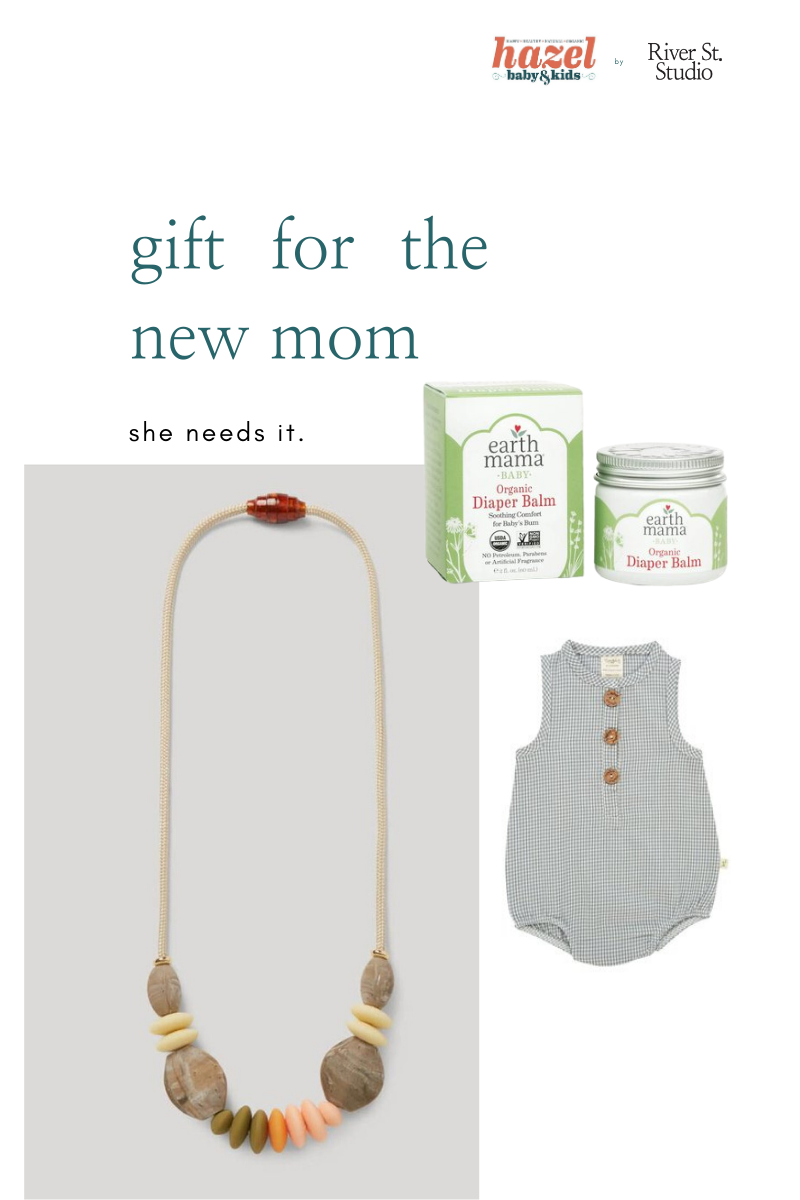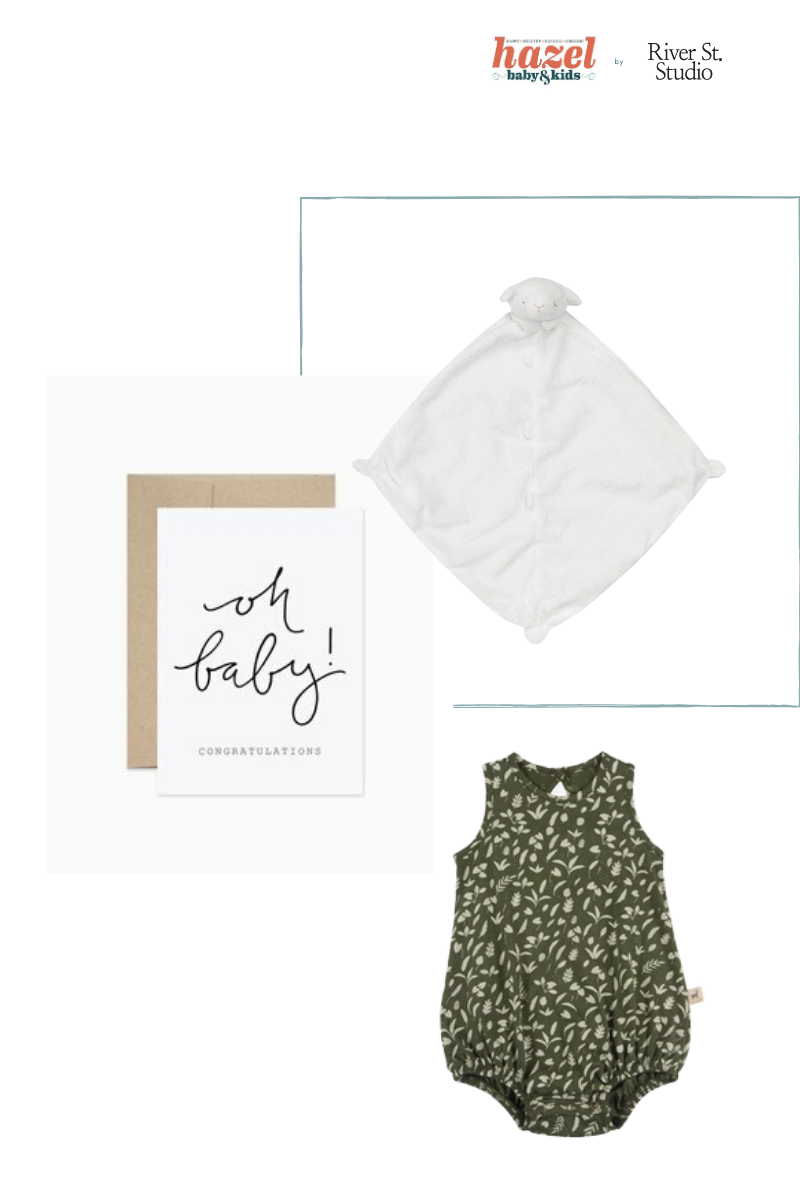 Whether you have a first responder at home, or an ill relation, or a child who has been particularly affected by social distancing from their favorite family member, we could all use a little extra comfort and understanding these days.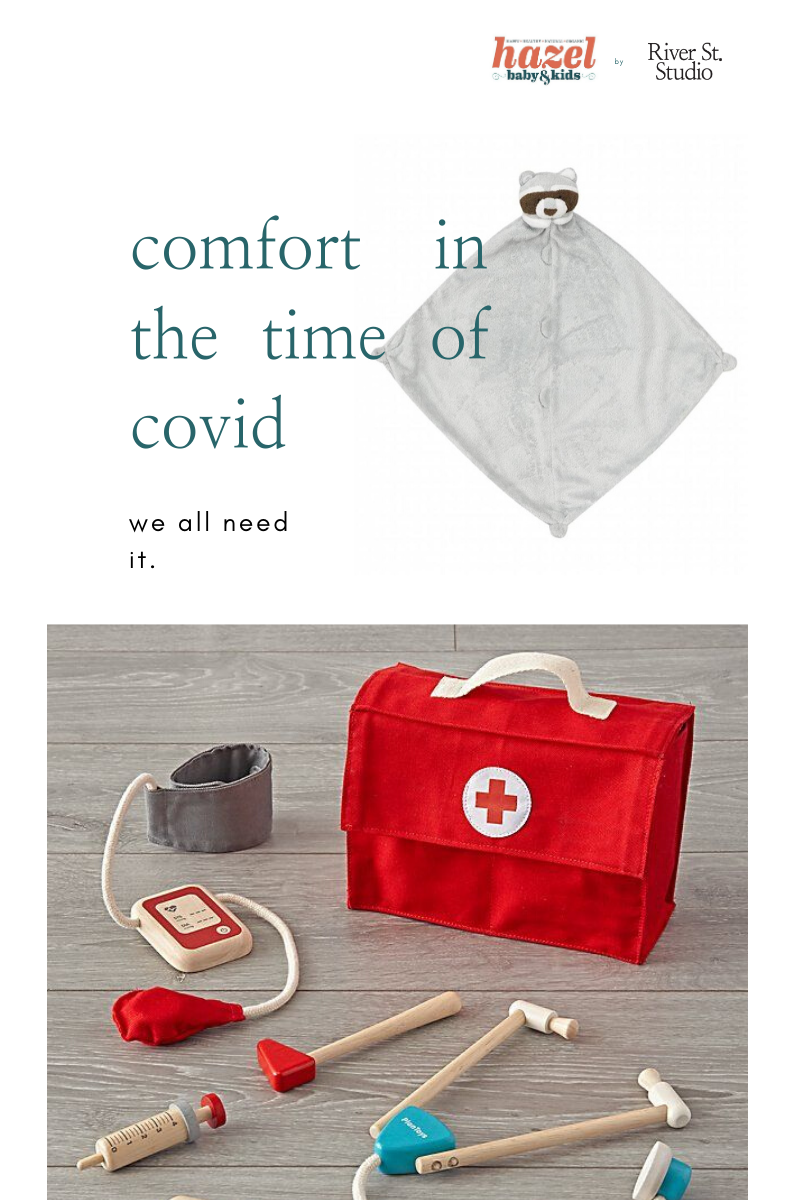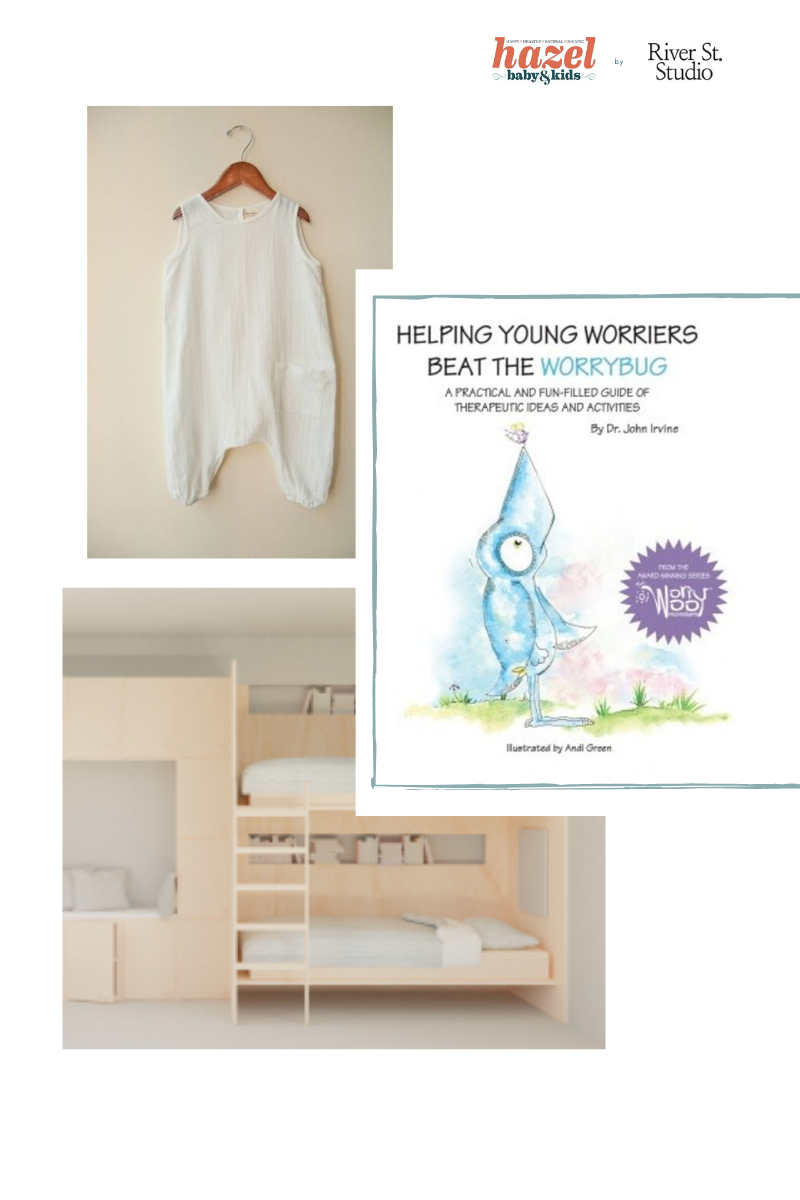 Pirate? Prince? Explorer? Vet? You decide.